Anaphylaxis First Aid Training Course
The Anaphylaxis Training Courses are designed specifically for those people who work with either children or people who are prone to suffer from anaphylaxis.
Growing numbers of people are at risk from severe allergic reactions-anaphylaxis. Improving knowledge and support relating to foods and other triggers such as latex, drugs and insect stings, we can be more aware and provide lifesaving treatment to those at risk.
The course is designed to give participants the knowledge and skills to understand allergic conditions, and deal with the sudden and severe symptoms of anaphylaxis. This knowledge is essential for those working with or caring for children and workplace first aiders who may have to deal with those prone to anaphylaxis.
Course Content:
Allergic reaction
Communication and casualty care
Unconscious casualty
Auto-injector - EpiPen®, Jext® and Emerade®
Resuscitation - all ages
Primary survey
| Available Courses | Duration | Per Course | Per Person |
| --- | --- | --- | --- |
| Anaphylaxis Training Course | 3 Hours | £240 | £20 |
Please note:
Maximum of 12 people per course.
All prices are subject to VAT
Terms and Conditions apply.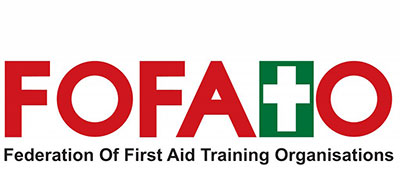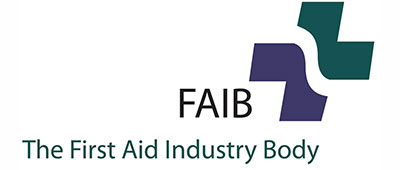 The Quality Management system at FAIB holds 3rd Party Certification via a United Kingdom Accreditation Service (UKAS) Accredited Certification Body.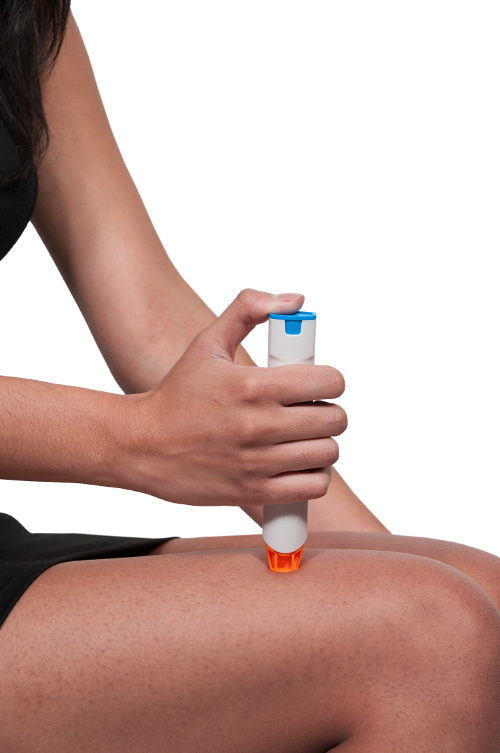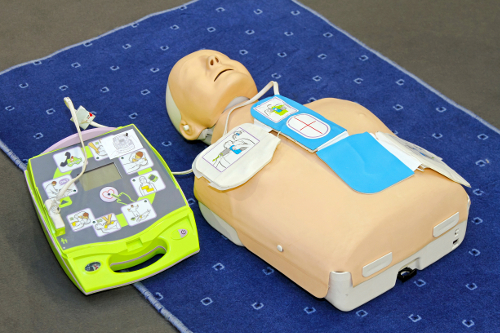 Looking for a first aid training course with a first aid qualification?